Xiaomi Mi Power Bank Pro 10000mAh Type-C Price in India
Mi  Power Bank Pro 10000mAh Type-C
Xiaomi launched the 10000mAh Mi Powerbank Pro with two-way fast charging and USB-Type C port earlier this year in China.Now the company has launched the high mAh affordable budget power bank in India at Rs.1999. It has smart mobile power,automatic test equipment to the fastest and most secure way to charge and millet 10000mAh mobile power high version maximum power of 18W for their fast charging full of their time can be significantly reduced.
Xiaomi has developed the Mi Power Bank with USB Type-C. In the package there is included a special adapter, which is designed to adapt to Мі 5 smartphones and to new MacBook for easy and unhindered use of Power Bank 10,000mAh Type-C.It is just 12.58mm thin, weight 223 grams and has a Aluminum alloy body and comes with nine layers of circuit protection.
Universal Battery Xiaomi Mi Power Bank 10 000mAh Type-C
USB Type-C support
High density of the lithium-polymer battery
Bi-directional fast charging
Thin battery, only 12.58mm
Temperature protection
Short circuit protection
Input and Output Overvoltage Protection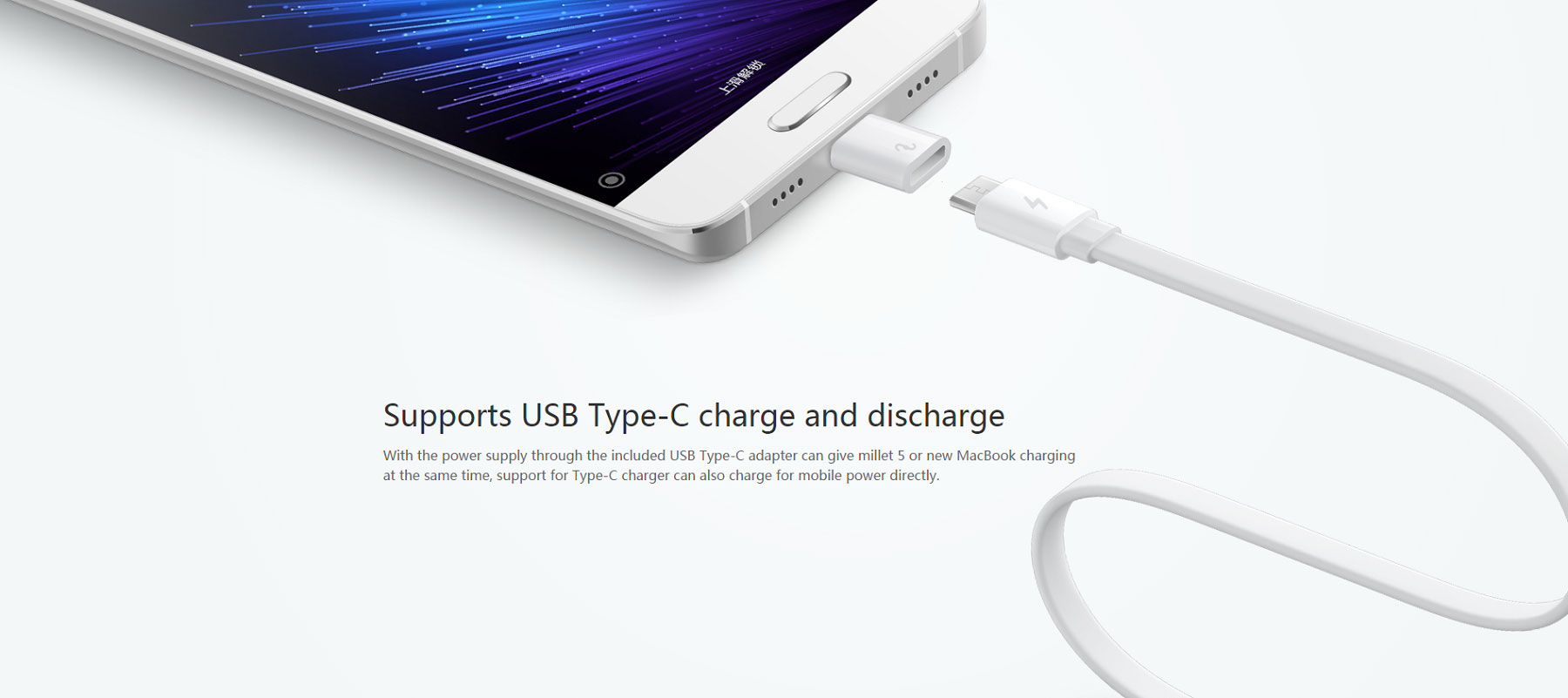 Mi Power Bank Pro 10000mAh Review ,Specs & Price
ATL capacity of 10 000mAh used on your phone, tablet or digital camera offers an incredibly long battery life.
Just 12.58mm — the device thickness is reduced by 42% compared with the classical Xiaomi 10 000mAh Power Bank.The aluminum alloy housing and simple minimalist design will not leave you indifferent.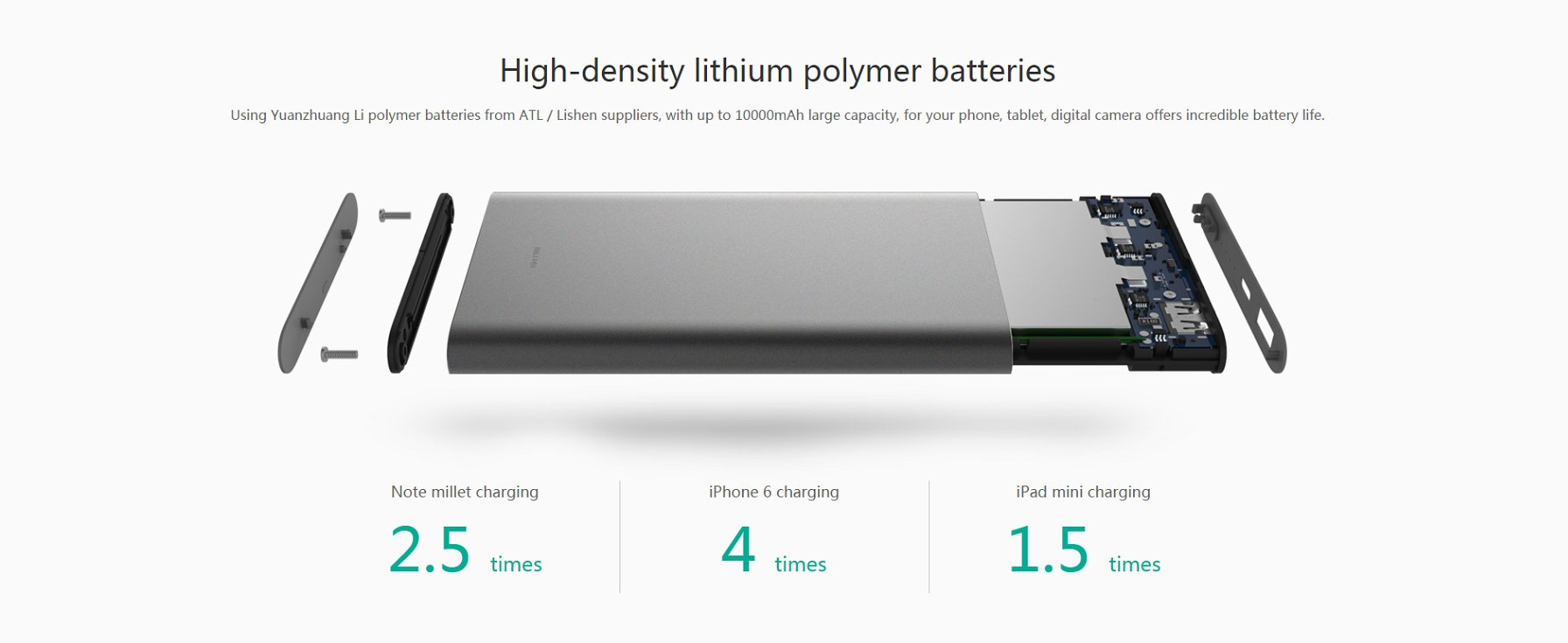 Xiaomi Mi Power Bank Pro Specifications
Manufacturer :Xiaomi
Model Mi Power Bank Pro 10000mAh Black
Type Lithium-ion rechargeable cell
Capacity 10000mAh
Input 12 В / 9В / 5V
Output 12 В / 9В / 5V
Safety Supports protection from over-voltage (input and output), over-current (input and output), short circuit, over-charge, over discharge, and battery Positive Temperature Coefficient (PTC)
Compatibility :Smartphones and tablets from Mi, Apple, Samsung, HTC, iPod
USB ports :USB 2.0, USB Type-C, two-way fast charging
Size :128,5 * 75 * 12.6 mm
Weight :223 g
Color :Black and Silver
Release Date India is 17th October 2016

Xiaomi 10000 mAh Mi Powerbank Pro is price in India at Rs.1,999 and Price in USA for $27 at Official.