Vu H40D321 Full HD 39-inch LED TV
Vu H40D321 Full HD 39-inch LED TV
Vu has launched 39-inch Full HD LED TV H40D321, The TV's screen and good pixel resolution Full HD, 1920 x 1080 offer you crisp and detailed visuals so your TV-watching experience is immersive. This TV's Digital Noise Reduction (DNR) feature brings you crackle-free sound. VU 39-inch Full HD LED TV available price in India at Under Rs. 20000 on Flipkart for Rs.18999.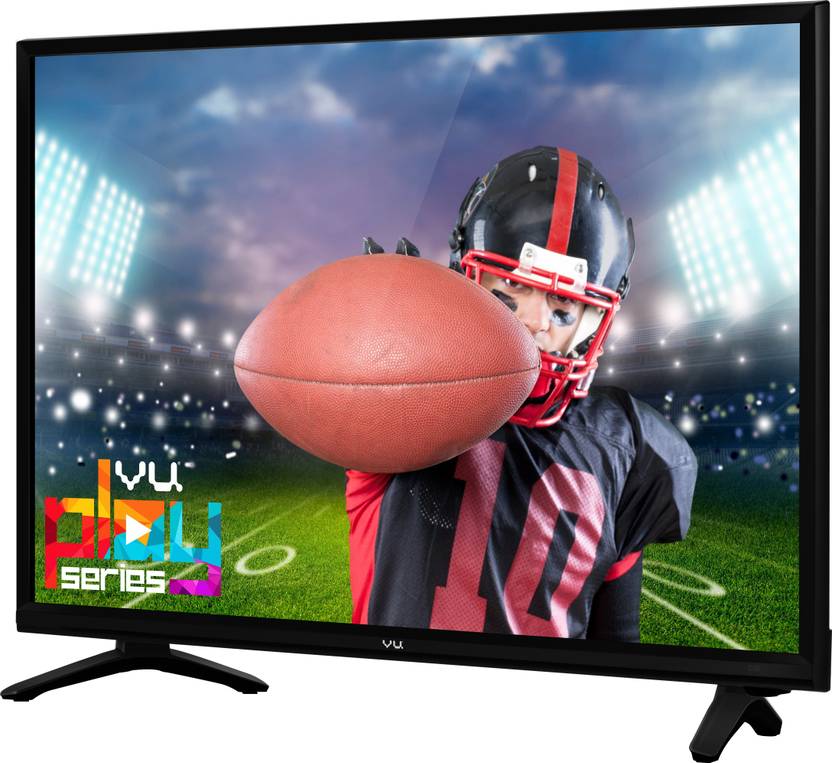 Vu H40D321 Full HD 39-inch LED TV
More Entertainment, Watch Latest Movie , Videos and More
Vu H40D321 featues has a DVD library with media files when you can watch them on this TV by connecting your external drive to it. This VU full-HD LED TV has more input than regular TVs. The VU budget TV also features a Digital Media Player (DMP). Best Vu Smart LED TV 40 inch HD (4K) .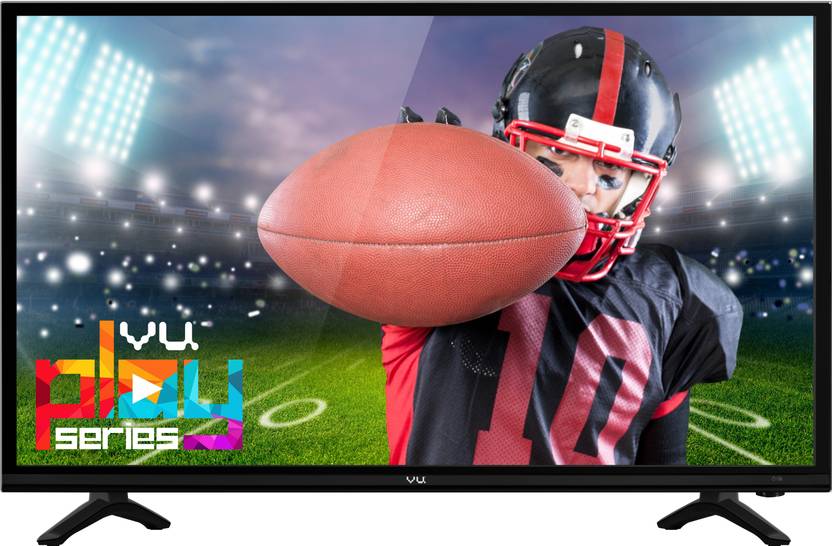 178(H) degree Viewing Angle
16 W Speaker Output
60 Hz Refresh Rate
ADS Panel
Sales Package
TV Unit, Remote Control, 2 AAA Batteries, Power Cord, Cable Tie, User Manual, Vesa Wall Mounting Brackets
Crackle-free Sound
VU's jumbo-size box-type design makes for better stereo separation than conventional Vu TVs so you get an immersive surround-sound experience. This TV's Digital Noise Reduction (DNR) feature brings you crackle-free sound.
Latest Features
Connect to Your PC or Laptop
Advance Micro Lens Optical Design
Headphone Connectivity
Wide Viewing Angle
A+ Grade Panel
Good Picture Quality Like crystal-clear
No Gray-hair Standard
This thin and sleek TV is also resistant to moisture and dust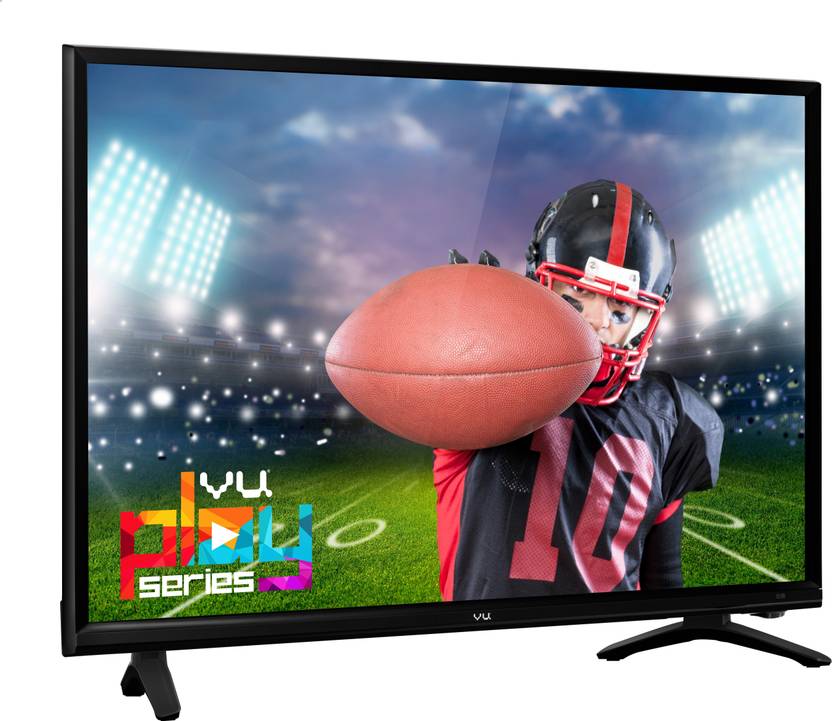 Other Connectivity Features
Movies Support in USB Mode
Component / Y Pb (Cb ) Pr (Cr ): 1
AV Input: 1
VGA Input: 1
Audio L/R for VGA Input: 1
Other Video Features
Built-in Digital Media
Digital Audio Output to Connect External Audio Systems
Digital Noise Reduction
Response Time: 6.5 ms
Other Convenience Features
Moisture Resistant + Dust Resistant Components, Healthy from Inside, Parental Control Lock, Table Top Mount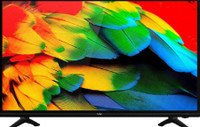 Best Buy from Flipkart
Vu H40D321 (39) inch Full HD LED TV  Price in India Flipkart for Rs.18999.